A transformational author, and a practicing Shaman for over 25 years.
2022 will see the release of two books to his credit
James has co-authored a book with Chris and Janet Attwood who wrote
The NY Times Best Selling book,
Their #1 Bestselling book is entitled
"Awaken the Amazing in You -
How to Thrive in the Midst of Crisis."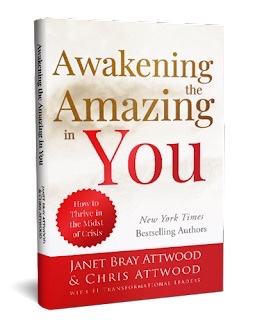 Also released 
"The Search for Higher Self -
A Whimsical Tale for the Curious Mind"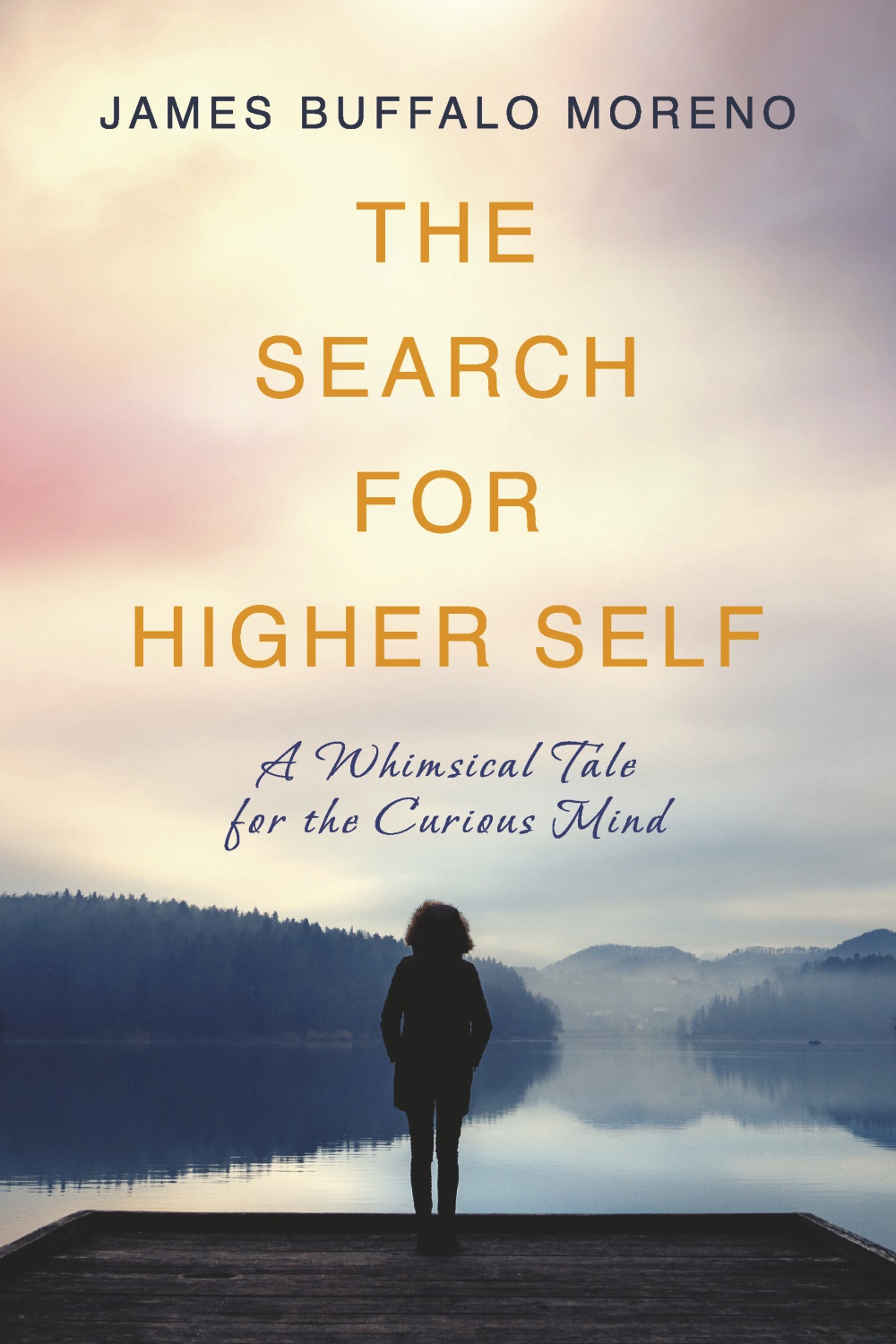 James is a noted public speaker, workshop leader, business consultant,
an artist, photographer, and a musician. He has worked with thousands of people
in the United States and Europe and has shared his spiritual workshops since 2002.
There have been only a few times in my life when I've had the honor of knowing someone like James Buffalo Moreno – someone who is not only self-aware but who has the ability to share insights into himself and his own journey in a way that can contribute to us all.
~Debra Poneman~ Founder of Yes to Success
**** 
"Sign-up" for book updates, chances for VIP access to events, and exclusive offers
James is currently presenting his Shamanic Ceremonies in Northern California.
Sign-up to learn more about these offerings
and how you can experience one these Ceremonies in your community
"Water Ceremony may be described, but experiencing it is the way to know the meaning of it."
James is a practitioner of spontaneous healing through affirmative prayer; for mind, body, and Spirit.
Water Ceremony  
Get information about upcoming Water Ceremony and other scheduled events by email